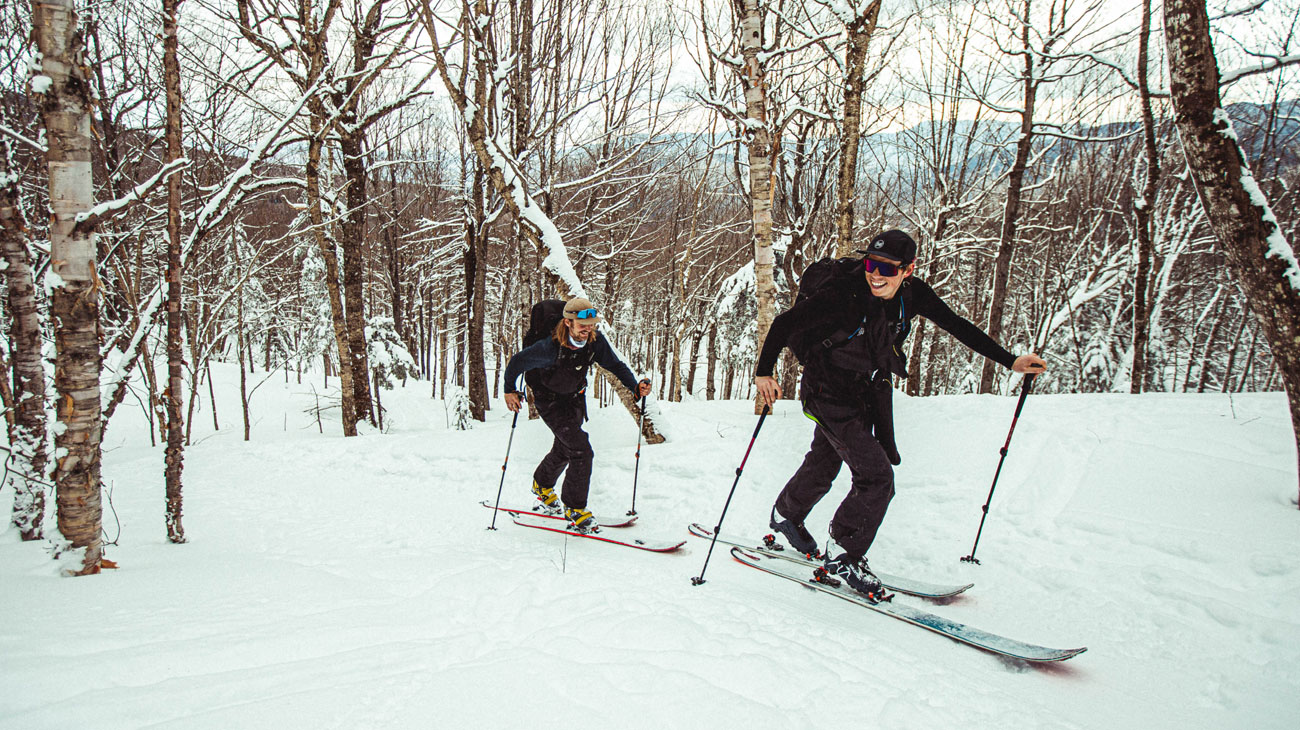 Ego and the quest for risk, masters of adventure?
What motivates men and women to make high-risk expeditions and, by extension, films? Are ego and flirtations with death the great masters of their adventures?
They have substance. They are rock solid. Both are fueled by challenges that ordinary people will never think of. Risks motivate them, draw them to their deepest recesses.
One thing unites them, more important than the size of their ego: the importance of mental commitment through extraordinary projects. Without this total commitment, those who leave their living room would quickly return to it.
The Festival's high-risk films
Presented this year as part of the Banff Mountain Film Festival's Quebec World Tour, K2: The Impossible Descent is certainly one of the most amazing films of all time. After climbing the summit of the « Wild Mountain » solo, without any additional oxygen, Polish adventurer Andrzej Bargiel went back down on skis. A world premiere filmed by his brother who, after tampering with his drone, filmed the exploit from the « comfort » of the base camp. The return to the base camp on skis took eight hours of extreme descent.
"Nothing scares me," Bargiel told his sponsor's website. His approach? Prepare himself so that during a challenge like this, he cuts himself off from everything. "I try to do my best and deal with threats when they arise. Everything I do is done with confidence. That's crucial in a situation like this." K2: The Impossible Descent, presented with French subtitles and in English version, is part of the 2021 program of the Banff Mountain Film Festival's Quebec World Tour.
On the K2, above the Himalayan peaks in paragliding (Fly Spiti), on the waters of a Colombian river (Return to El Guayas), in extreme skiing in the Aiguilles Rouges of Chamonix (Natural Mystic) or on the slopes of Mount Logan (Mount Logan), the men and women who flirt with risk in this year's films focus their minds on the precision of their gestures and decisions. Their built-in alarm system (the neural system) does the rest.
So their lifestyle is never motivated by a race to the death. It is just one of the possible consequences. What about the ego? Most of the time, it fades away, as many learn humility, despite the spotlight on them.
And as the mountaineer Chantal Mauduit, who unfortunately died in 1998 on the slopes of Dhaulagiri in Nepal, humorously confided: "The ego freezes quickly at 8000 meters".