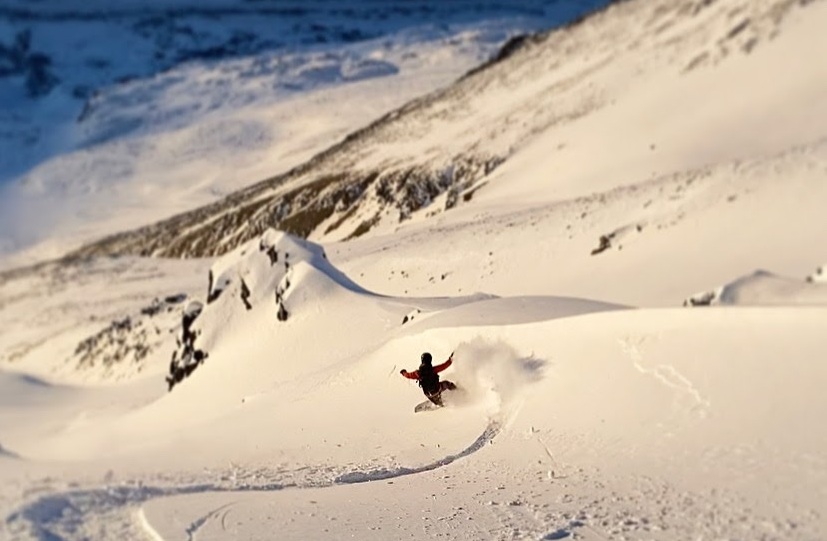 A shared passion
Author : Vincent Turcotte – TB Snowboard
Back in the past, really far!
Early 2000's, 2002-2003 I think. A trip to Banff. In the middle of a beautiful autumn, waiting for the winter season like any expatriate from Quebec who dreams of powder.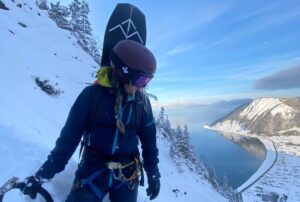 I discovered a film festival. Of course, you understood. The one in Banff. The one that is still there today and that travels to Quebec every year to fill our eyes with dreams and beauty.
A bit like my products. Made here in Quebec but already traveling all over the world and feeding us with memories and discoveries. Will TB still be around in 20 years, I hope so!
When I was presented with the opportunity to work with the Festival Tour in Quebec, I had no hesitation. Exactly the same feeling when I started TB in 2019.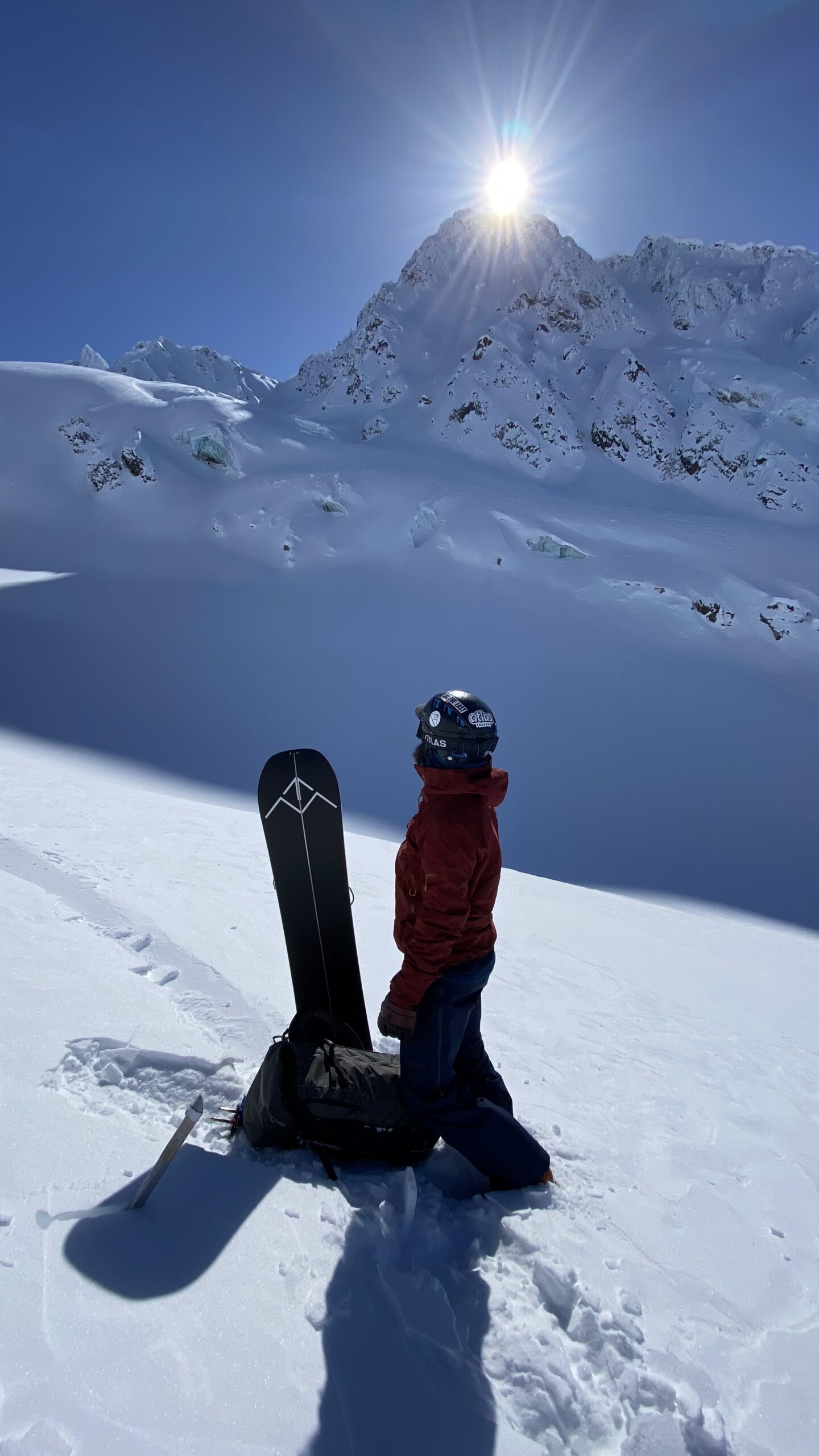 The dream of doing something, the desire to work in a passion and give back to the community, that's what TB is all about. Just like the Festival, it's an annual event! A great mass of outdoor and adventure.
Explore your backcountry. Get outside, get moving and create your own Banff.