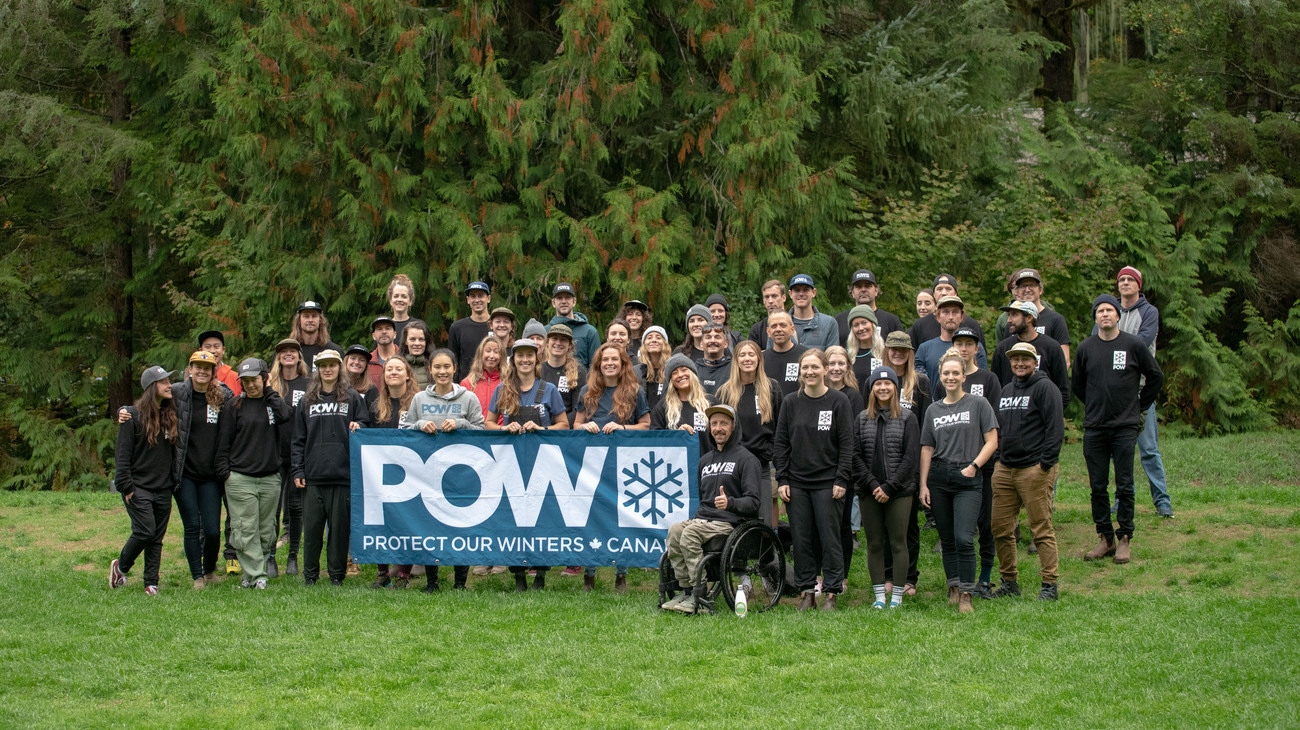 POW. Have you heard of it?
Ever heard of POW? Protect Our Winters Canada brings together outdoor enthusiasts, renowned athletes and brands from the outdoor industry. People who are joining forces to help fight climate change and protect the environment. Their mission: to turn outdoor enthusiasts into climate advocates. Do you want to take concrete action? POW Canada offers 12 habits that can be learned in a matter of weeks! Here's an overview of two of them.
➻ Conscientious consumerism. Starting a new sport and want the best equipment possible? POW Canada challenges you to consume with conscience by purchasing sustainable gear and buying only what you really need. Look for products with a lifetime guarantee and certifications such as Bluesign, Responsible Down Standard, Responsible Wool Standard, organic and fair trade materials, etc.
➻ Use your voice. When you create waves of grassroots pressure, you can influence policy, which translates into real decision-making power. Add your voice to their advocacy campaigns to bring about change in business and government.
Learn more about the 12 challenges here.

Join the movement at www.protectourwinters.ca/join. Enter the POW contest by checking out the post on our Facebook page.