Download our mobile app to explore the line-up of films and buy
your tickets (tour line-up will be release in December).
2018 Tour | January 18 to March 21, 2018
24 cities / 36 screenings
The biggest film event of its kind in the world
Experience an inspiring, emotion-rich evening with two-and-a-half hours of breathtaking images. Share the thrill of daring expeditions in the company of the world's greatest athletes and adventurers! Join them as they live their dreams through adventures that will drive you to push your own limits!
Don't miss your chance to admire majestic landscapes that have been inspiring outdoor and mountain sports enthusiasts for more than 40 years!
Banff Mountain Film Festival Quebec Tour – 2017 program
LINE-UP OF FILMS
ON THE QUEBEC TOUR
The 2018 line-up will be available mid-December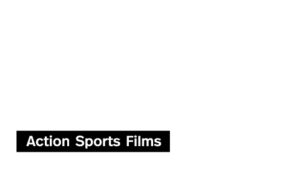 In 2016, the first-ever Radical Reels evening in Quebec was a huge success.
Espaces will bring the 2018 tour to Montreal, Quebec City and Sherbrooke!
SUBSCRIBE TO OUR NEWSLETTER