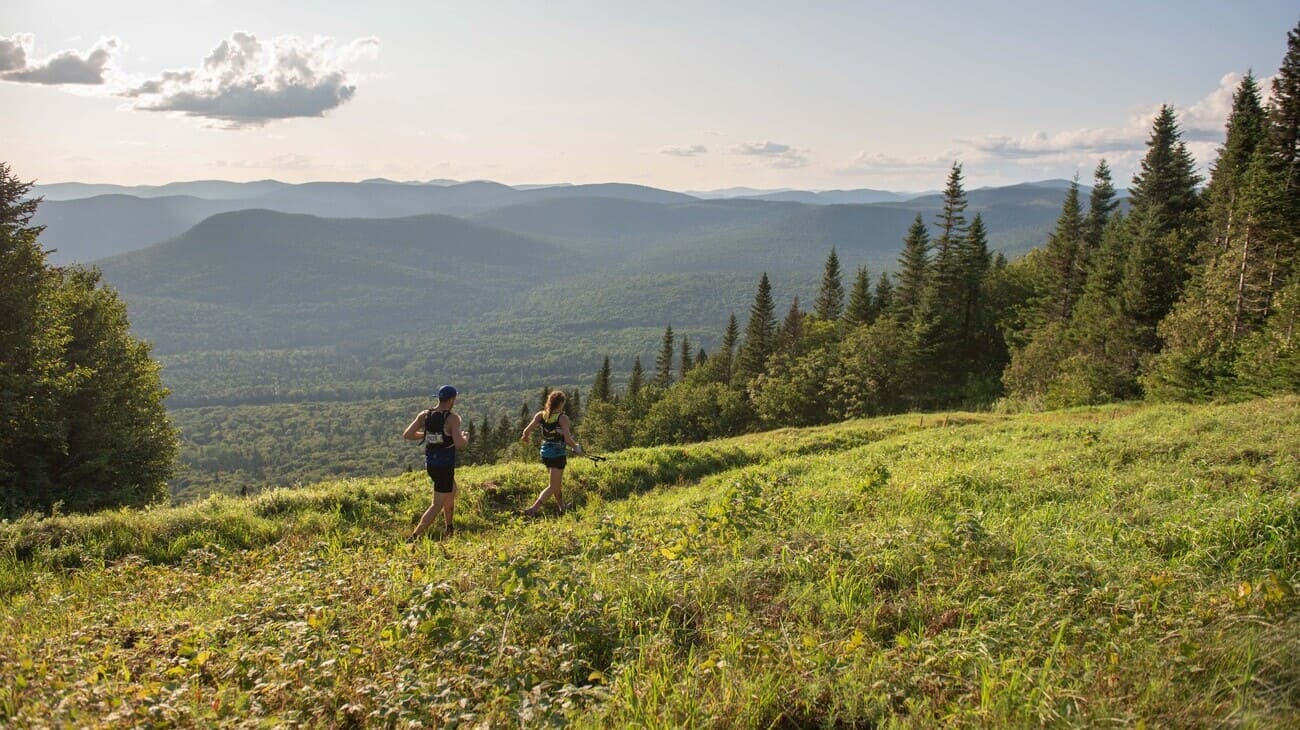 Quebec Mega Trail Contest
Quebec Mega Trail is partnering with the 26th Quebec edition of the Banff Mountain Film Festival World Tour and is offering you this great contest to win over $500 in prizes:
➻ Two accesses for the program " La grande aventure " which gives access to the 18 films, available in French or English.
➻ One night at Delta Mont-Sainte-Anne during the 10th edition of the Quebec Mega Trail
➻ Two accesses for the QMT25
Fill out the form at ultratrailcanada.com/concours before February 07, 2022 at 6pm. The winner will be announced on Tuesday, February 8 and will be contacted to collect their prize.